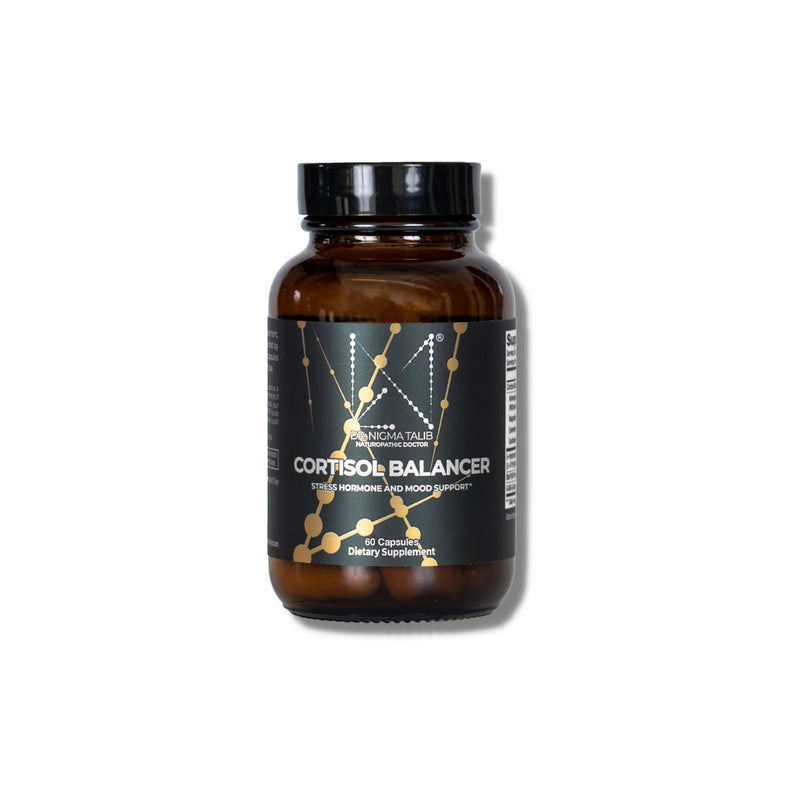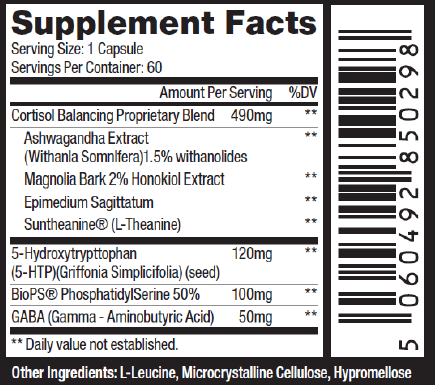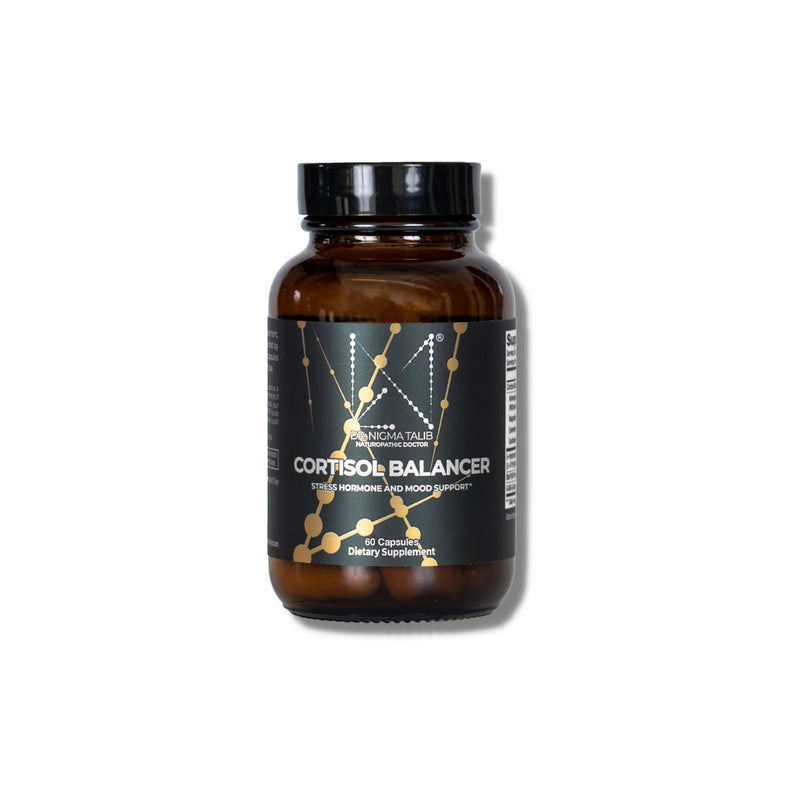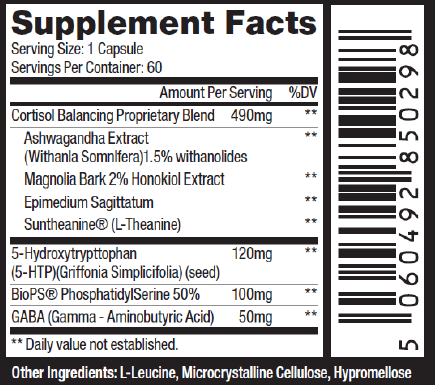 Cortisol Balancer
$60.00
$60.00
For a naughty and stress-free night, rise up your libido gift your lover our Cortisol Balancer, and discover what the hype is all about!

Cortisol Balancer was formulated by Dr. Nigma Talib, ND with 6 key synergistic ingredients including two superstar adaptogens.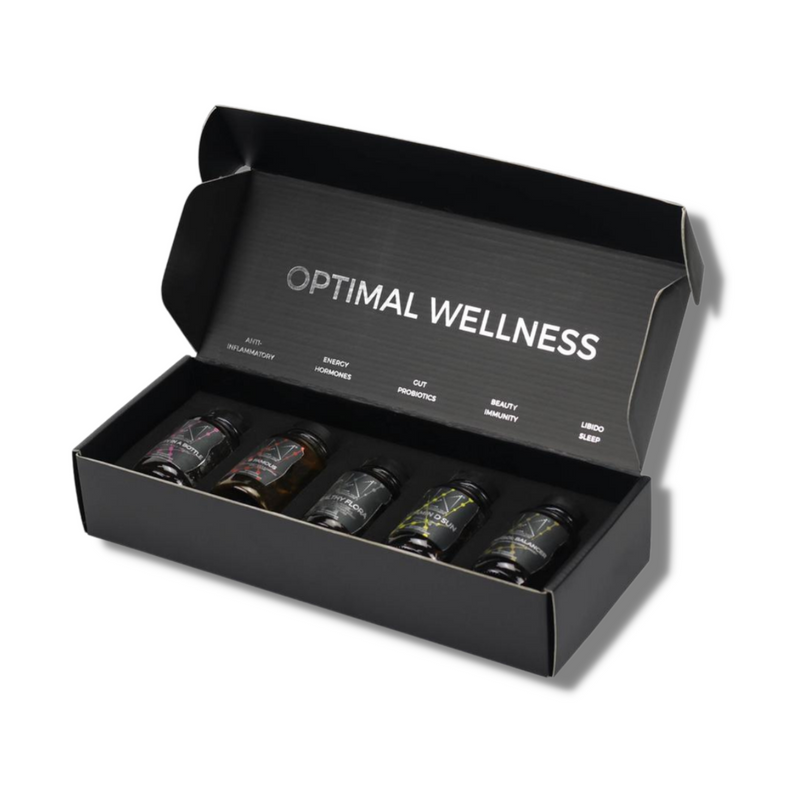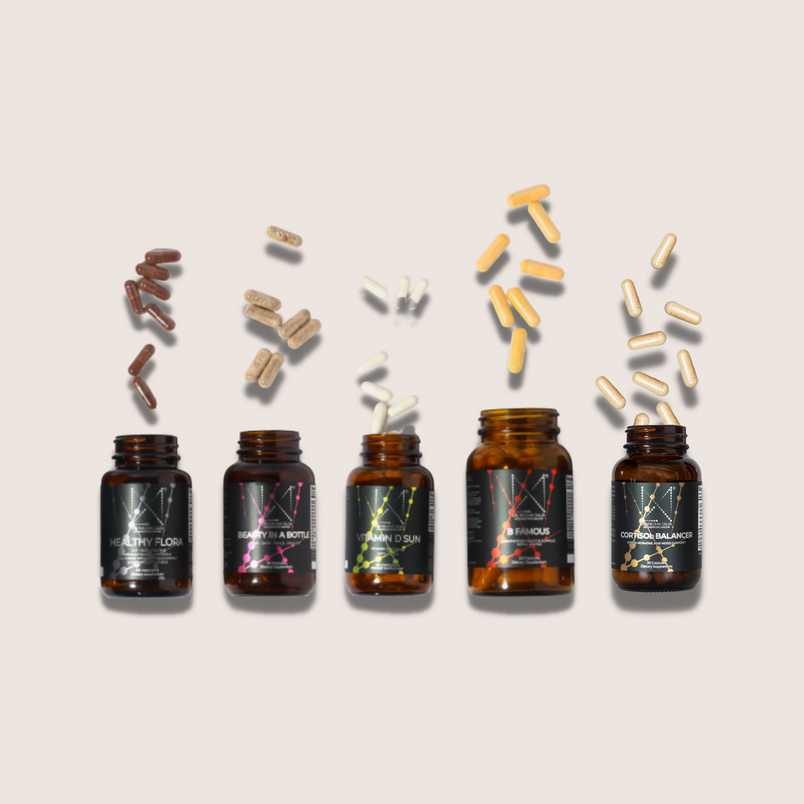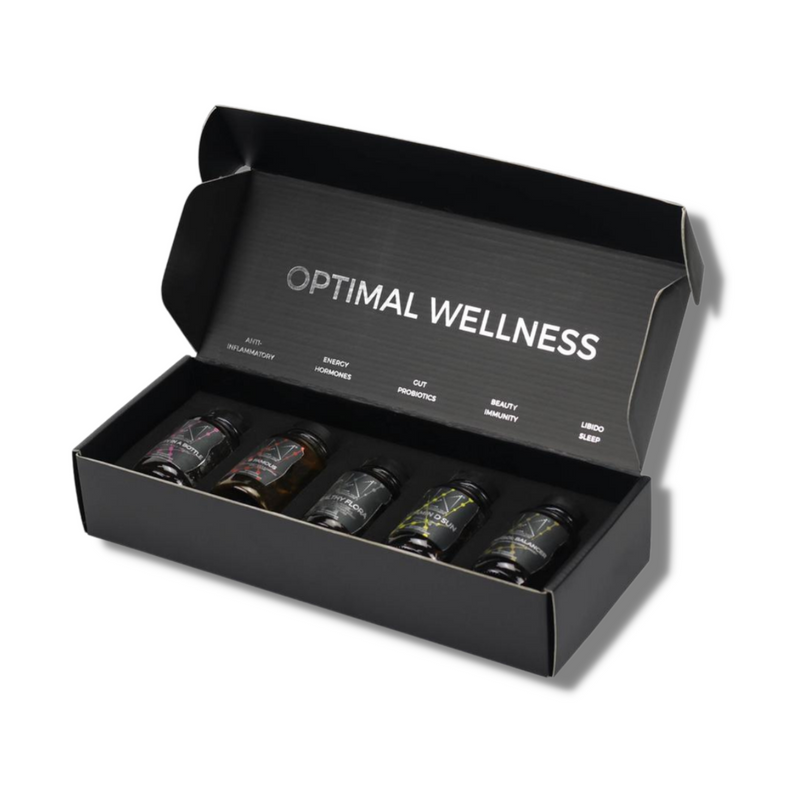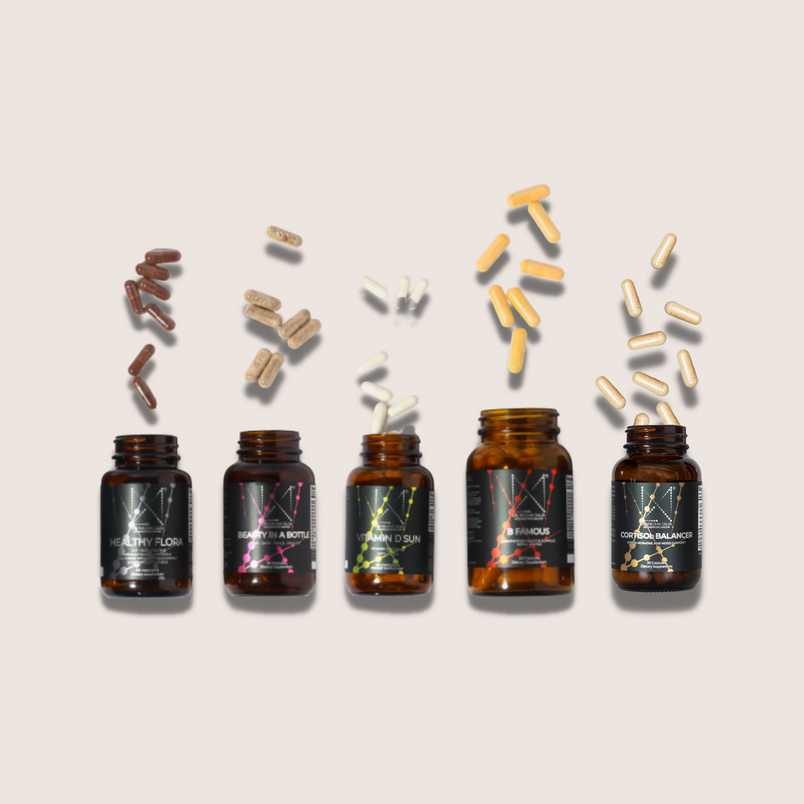 Discover Optimal Wellness Box
$265.00
$212.00
What's a better gift than all our supplements in one box! Discover Optimal Wellness.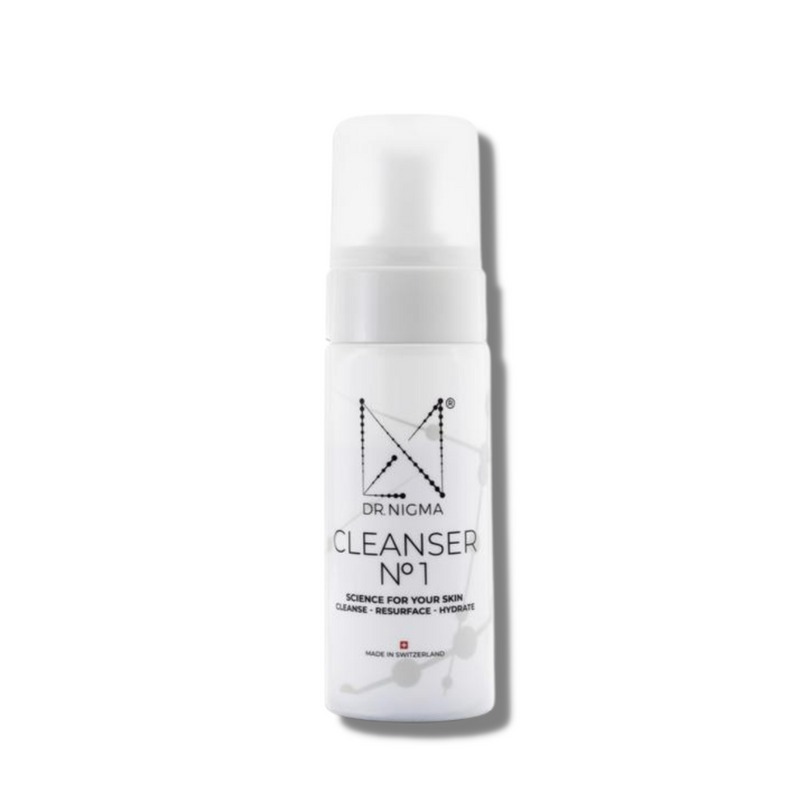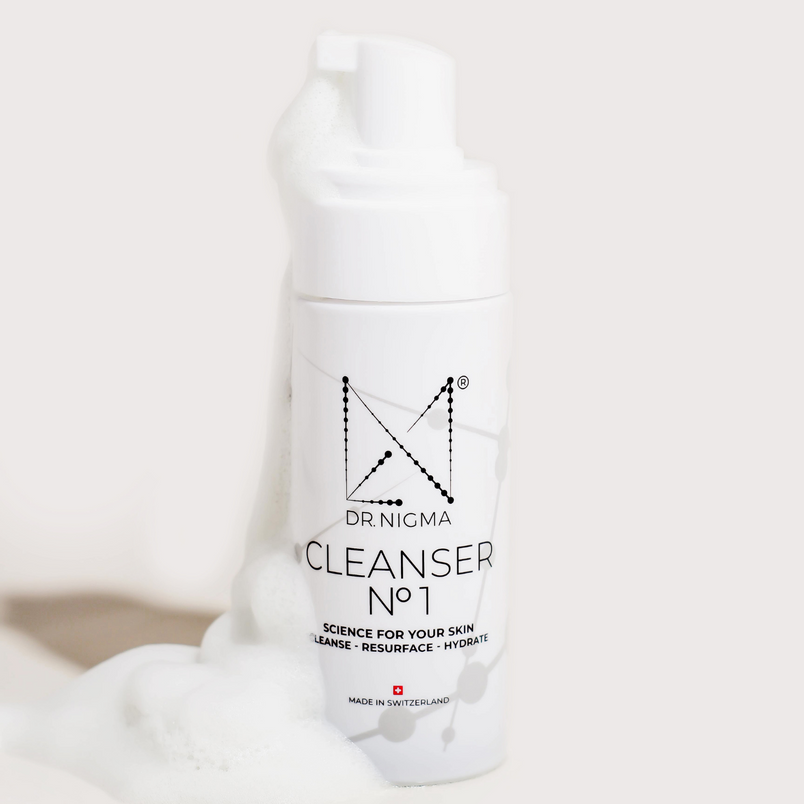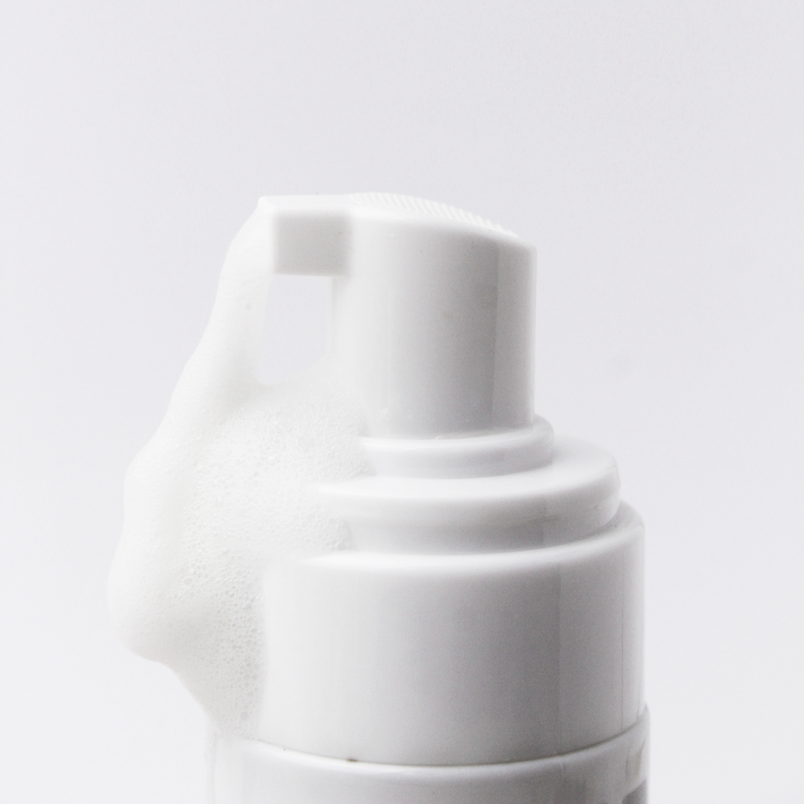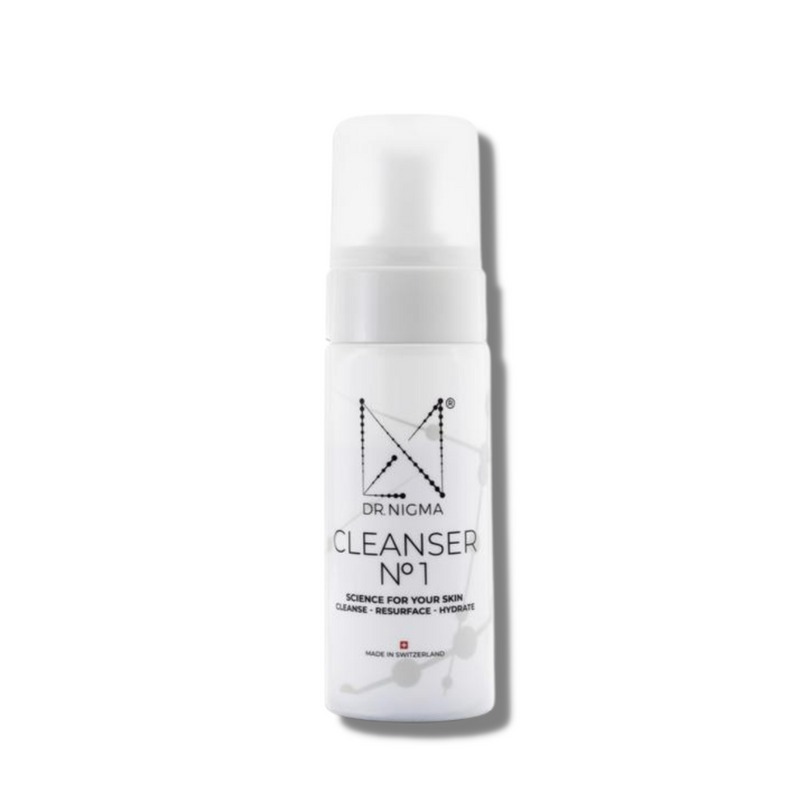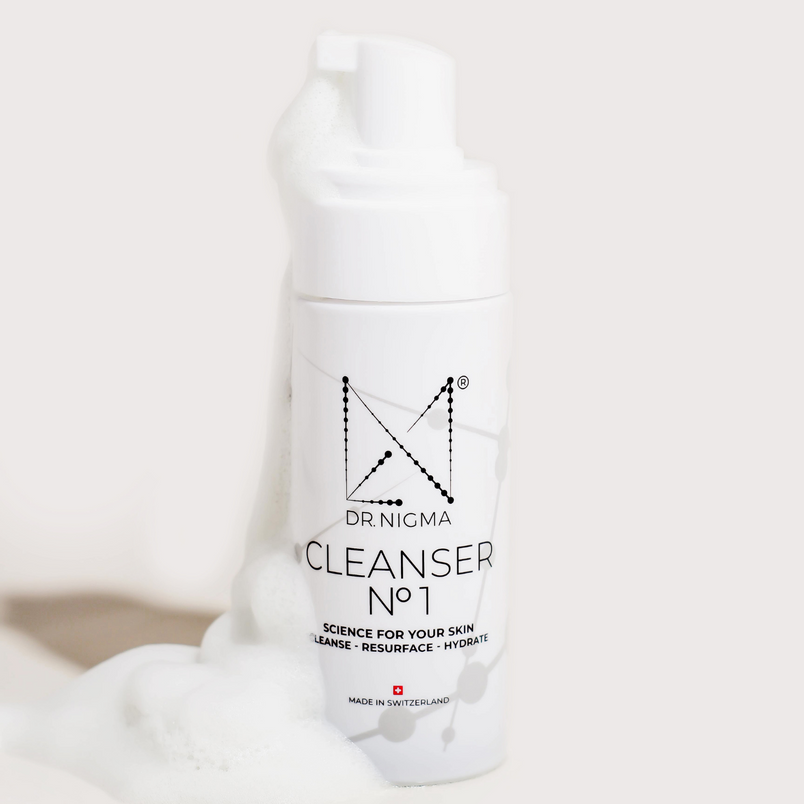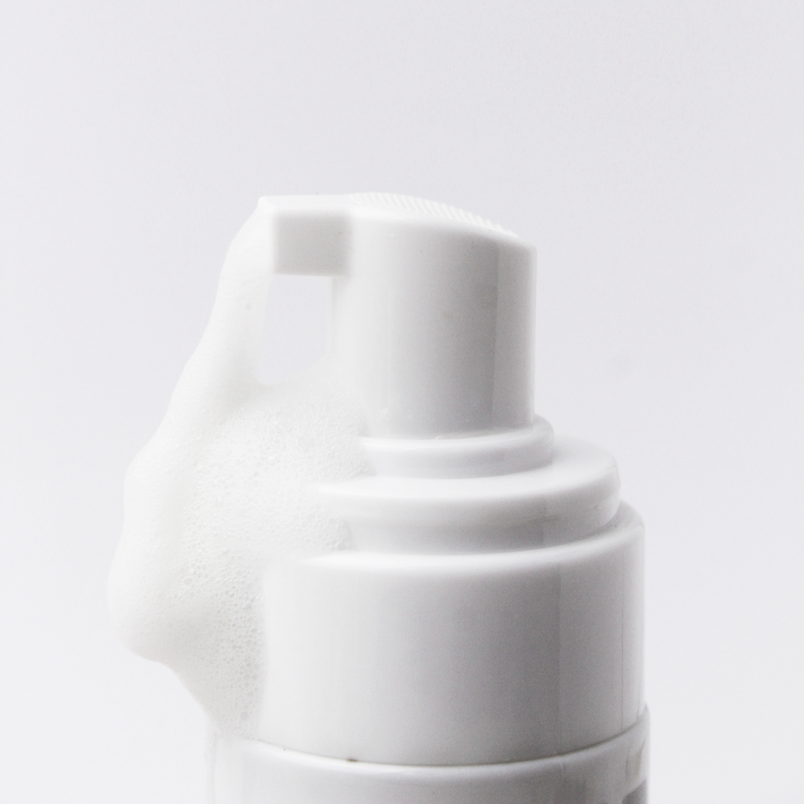 Cleanser No. 1
$70.00
$70.00
Want to give your loved ones healthy and glowing skin this Valentine's day? What more can you give than a Dr. Nigma Cleanser No. 1

Dr. Nigma Cleanser No1 is a unique triple-action foaming cleanser that extracts impurities, resurfaces, and hydrates all in one go. It treats and prepares the skin for enhanced absorption of applications of skincare ingredients. The zeolites from volcanic ash remove the dirt and impurities from the skin. Simultaneously, the glycolic acid and white willow bark extract gently exfoliate, renew and resurface the skin. The hyssop, hyaluronic acid, and chamomile flower extracts act as strong antioxidants, repairing, hydrating, and calming the skin.