What's new from dr. nigma
Get the newest products from Dr. Nigma! NEW Packaging for our best selling Super Vitamin C Cocktail (in pouch). Discover Optimal Wellness Box, Cortisol Balancer, and The SERUM - Kindest x Nigma Talib, ND.
Shop Dr. Nigma Supplements and Skin care
Start with our amazing supplements and skin care to reverse the signs of ageing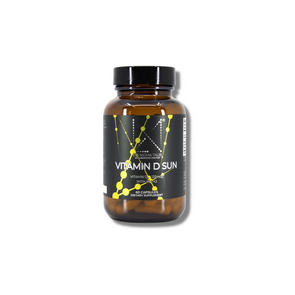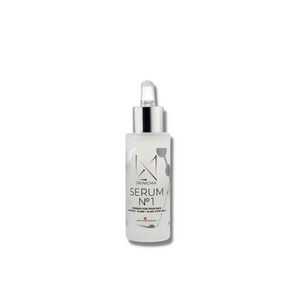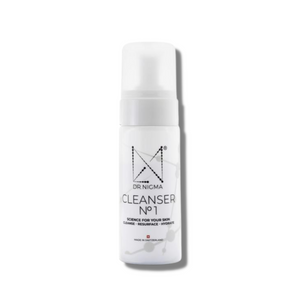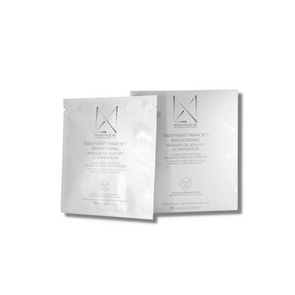 Anatara Medicine x Dr. Nigma Talib Podcast
GOOP Labs with Gwyneth Paltrow
Interview with Kate Bosworth
Dr. Nigma Talib and Kate Bosworth discuss daily skin care routines.
The Skin-Gut Connection
Listen to the latest GOOP podcast featuring Dr. Nigma Talib as she discusses making the connection to what's happening with your skin in correlation to your diet.
Listen to Podcast